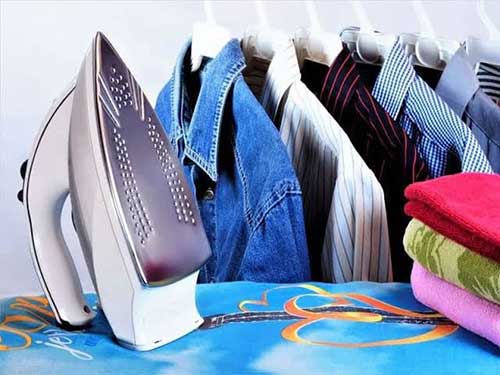 Maid Cleaning Services
All Maids' Regular Maid Cleaning Services can be once-off, daily, weekly, bi-weekly and monthly housekeeping and includes the following essential house cleaning services to keep your house in a tip-top condition:
Cleaning - tidying, dusting, moping, etc.
Washing - washing clothes, curtains, rugs, etc.
Laundry - ironing clothes, folding, packing, etc.
NOTE: For first-time customers, we strongly recommend that you start off with a once-off Spring Cleaning Service to make this service as effortlessly as possible for a regular maid or your full time domestic worker for that matter.


By using All Maids Services, you will not be liable for U.I.F, sick pay, leave pay and can't be taken to the C.C.M.A. We take care of the employment resolutions for you which makes us easy to hire and easy to fire.
PLUS: Our company is fully insured for public liability and we do full background and reference checks on all our cleaners, placement and outsourced staff.
Flat daily rates, no surprise fees.